"MIND=BLOWN" – Pittsburgh Steelers
"The best date night in Pittsburgh" – Pittsburgh Post-Gazette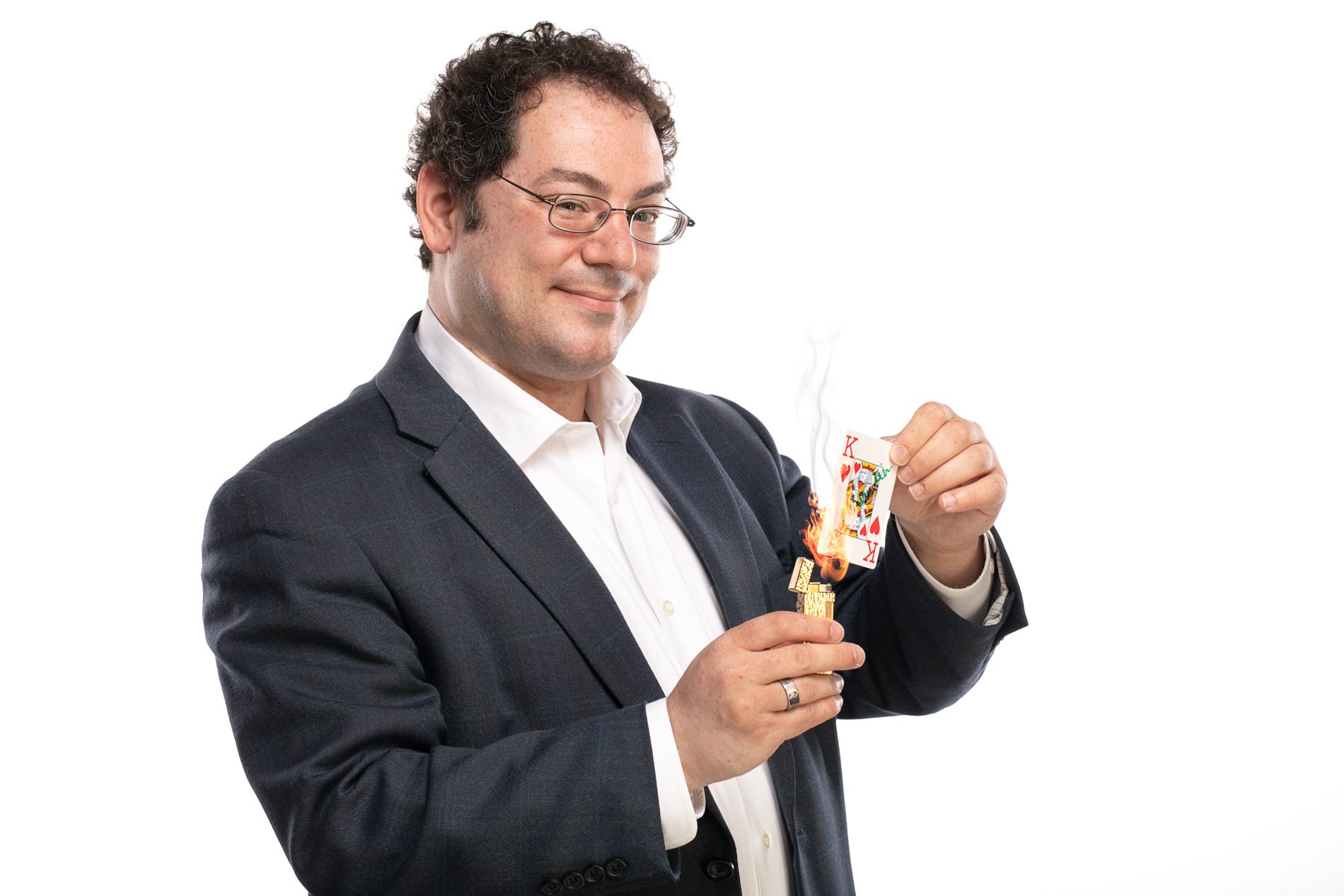 9/20/22 PEEL™ – Pittsburgh's Elevated & Emerging Leaders – Mix, Mingle, & Motivate @ The Foundry (Facebook)

This is a fun and enriching night of networking, and charitable endeavors with feel-good, uplifting, icebreaking mentalism courtesy of Seth Neustein.
There will be delectable heavy appetizers and an amazing atmosphere right on the river on the North Shore at The Foundry | Table & Tab.
*Cash Bar
WHAT IS PEEL?
We are dedicated to leading our members and community with compassion, integrity, accountability, and kindness.
We envision communities and leaders who are free from the fear of failure and judgment by creating an inclusive, welcoming, and supportive environment.
We encourage and foster an environment of collaboration, inspiration, and empowerment.
Our purpose is to build others personally, professionally, and to serve our community. We believe in promoting empowerment through enrichment and shared experiences. We cultivate joy as an essential component to both our success and our well-being. By peeling back the layers of each individual we serve, we are able to maximize their greatest strengths. This amplifies the individual's success and our impact on the community. Both established and emerging leaders grow with us through selfless service, authentic feedback, and by celebrating the uniqueness of each individual.
For more upcoming appearances, please click here: Upcoming Public Appearances
Seth Neustein is a critically acclaimed internationally touring mentalist, magician, and author born in Pittsburgh, PA. Following an early retirement as an executive for a Fortune 100, Seth pursued his lifelong passion and traveled the US and abroad performing cutting edge multidisciplinary interactive epic theater and edutainment talks for private, corporate, and public audiences. Seth's smash hit Secret Speakeasy® and Mental Compass™ experiences have consistently sold out for over a decade, received critical acclaim, and rave revues. Seth has performed for Fortune 500s, hosted exclusive experiences for distinguished society elites, and has realized the truly impossible – a full time career as a creative where he takes joy in crafting one of a kind personalized experiences. That is, Seth specializes in gifting you with cherished lifelong memories.
"We plan all of our business trips to Pittsburgh around your Secret Speakeasies. We can't wait to see what you'll do next!" – David V, CEO, Global Fitness Health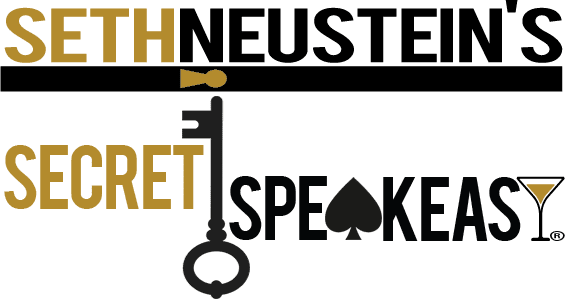 For information on bringing a Secret Speakeasy® or other show or themed experience to your hometown, a private or corporate event, hospitality suite, or a conference/convention, please fill out the contact form below.
Interested in scheduling a private Secret Speakeasy®, Great American Speakeasy®, Skeptic Seance®, Mental Compass®, P.S.I.-R.E.A.D.™, Cheroot Chicanery™, or other performance?
Simply fill out the form below for a free consultation and I will get back to you within 24 hours.
Please provide as many details as possible. I want to hear everything about your vision!
E-mail: magic@ sethneustein.com
Phone: (412) 336-8330
Seth Neustein is a mentalist and magician based in Pittsburgh, PA and available worldwide.
Secret Speakeasy®, Great American Speakeasy®, Skeptic Séance®, Mental Compass®, P.S.I.-R.E.A.D.™, Cheroot Chicanery™, and Because Everyone Else Just Takes Them To Dinner® are protected trademarks of Seth Neustein and are granted use to Neustein Productions LLC. All content here and at each event is trademark and copyright Seth Neustein and administered by Neustein Productions LLC.