"MIND=BLOWN" – Pittsburgh Steelers
"The best date night in Pittsburgh" – Pittsburgh Post-Gazette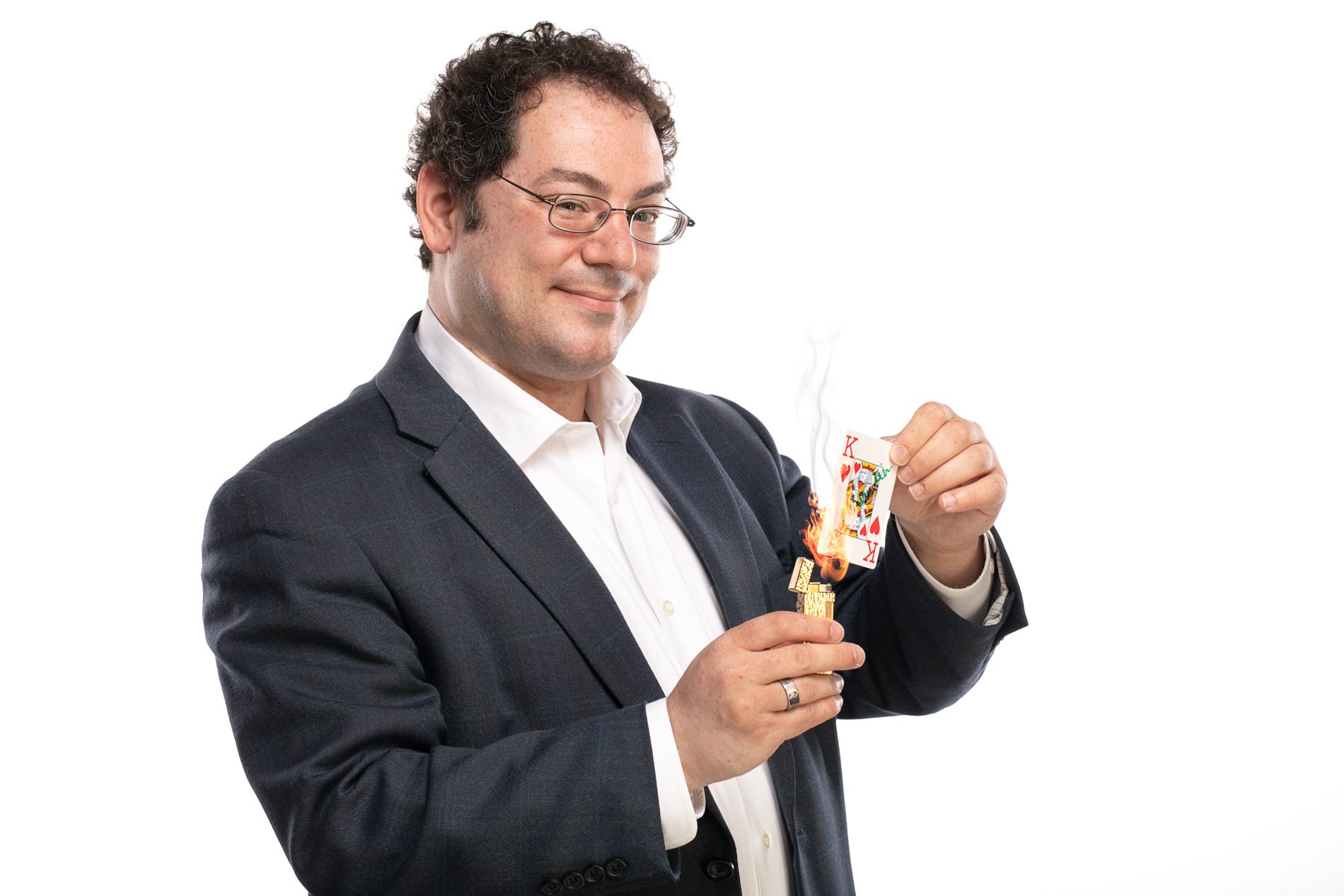 9/10/22 Seth Neustein – Mental Compass® @ Steamworks Creative (Facebook) – benefitting the non-profit independent theater Steamworks Creative
Kick off this Spring with an uplifting charity show filled with magic and mind reading designed to make you look good!
For one night only, Seth Neustein will be performing his hit magic and mind reading spectacular – Mental Compass
®
!
Seth Neustein's internationally touring magic and mentalism shows, Mental Compass™ and Secret Speakeasy®, are feel good mind reading experiences where you become
the stars. Seth will enable you to read your friends' minds, divine clandestine information and see into the future. You will determine the direction of the show, altering its course, so that it may never be repeated the same way again. In the Secret Speakeasy®, we make the impossible possible.
Advance tickets are only $10 and there is only a very limited quantity of seats available: Tickets
BYOB/F
This is a charity show. 100% of the ticket gate will be going to keep this gorgeous local independent community theater open.
For more upcoming appearances, please click here: Upcoming Public Appearances
Seth Neustein is a critically acclaimed internationally touring mentalist, magician, and author born in Pittsburgh, PA. Following an early retirement as an executive for a Fortune 100, Seth pursued his lifelong passion and traveled the US and abroad performing cutting edge multidisciplinary interactive epic theater and edutainment talks for private, corporate, and public audiences. Seth's smash hit Secret Speakeasy® and Mental Compass™ experiences have consistently sold out for over a decade, received critical acclaim, and rave revues. Seth has performed for Fortune 500s, hosted exclusive experiences for distinguished society elites, and has realized the truly impossible – a full time career as a creative where he takes joy in crafting one of a kind personalized experiences. That is, Seth specializes in gifting you with cherished lifelong memories.
"We plan all of our business trips to Pittsburgh around your Secret Speakeasies. We can't wait to see what you'll do next!" – David V, CEO, Global Fitness Health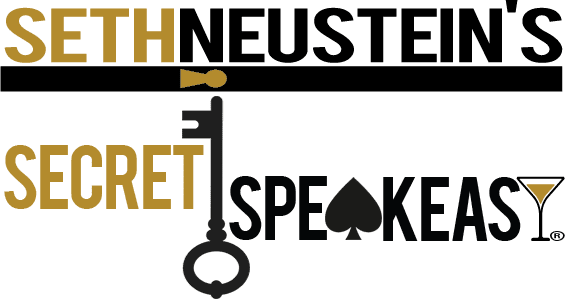 For information on bringing a Secret Speakeasy® or other show or themed experience to your hometown, a private or corporate event, hospitality suite, or a conference/convention, please fill out the contact form below.
Interested in scheduling a private Secret Speakeasy®, Great American Speakeasy®, Skeptic Seance®, Mental Compass®, P.S.I.-R.E.A.D.™, Cheroot Chicanery™, or other performance?
Simply fill out the form below for a free consultation and I will get back to you within 24 hours.
Please provide as many details as possible. I want to hear everything about your vision!
E-mail: magic@ sethneustein.com
Phone: (412) 336-8330
Seth Neustein is a mentalist and magician based in Pittsburgh, PA and available worldwide.
Secret Speakeasy®, Great American Speakeasy®, Skeptic Séance®, Mental Compass®, P.S.I.-R.E.A.D.™, Cheroot Chicanery™, and Because Everyone Else Just Takes Them To Dinner® are protected trademarks of Seth Neustein and are granted use to Neustein Productions LLC. All content here and at each event is trademark and copyright Seth Neustein and administered by Neustein Productions LLC.