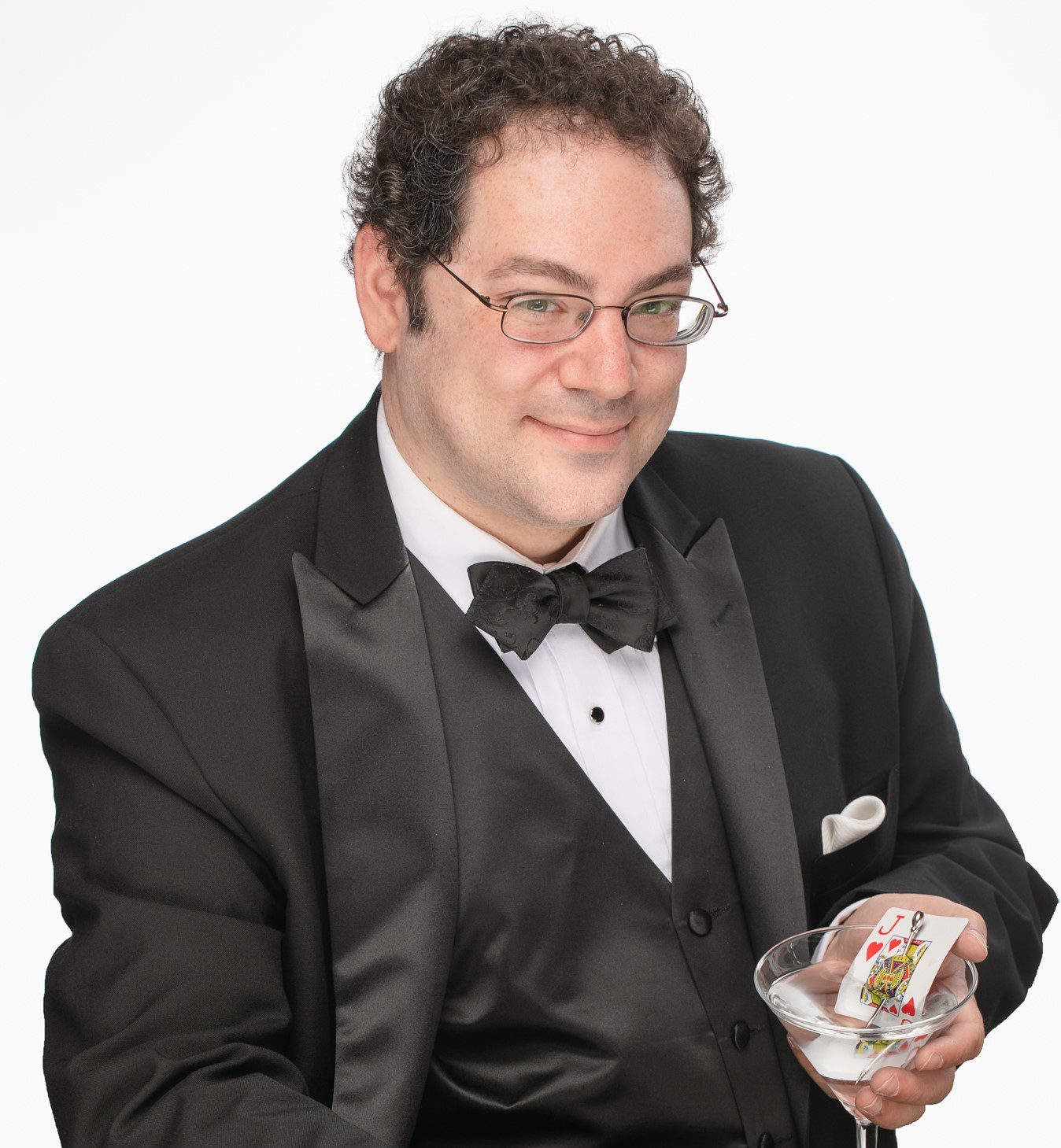 For information on booking Seth for an event or on bringing a Secret Speakeasy® or other themed experience to your hometown, a private or corporate event, or a conference/convention, please fill out the contact form below or read more here – Secret Speakeasy® 
For more details, please fill out the contact form below.
Interested in scheduling a private Secret Speakeasy®, Great American Speakeasy®, Skeptic Seance™, or a performance of Mental Compass™?
Contact us below for availability, pricing, and experience options:
Please provide as many details as possible. I want to hear everything about your vision!
Seth Neustein is a mentalist, magician, and luxury event host and consultant who is centrally based in Pittsburgh, PA and available nationwide.
E-mail: magic@ sethneustein.com
Phone: (412) 336-8330